The team behind
Greentrees Estate
The amazing team here at Greentrees are passionate about the estate, careful and mindful that we are custodians of this beautiful sanctuary. We endeavour to operate as sustainably as we can, with respect for the environment and our Carbon Footprint.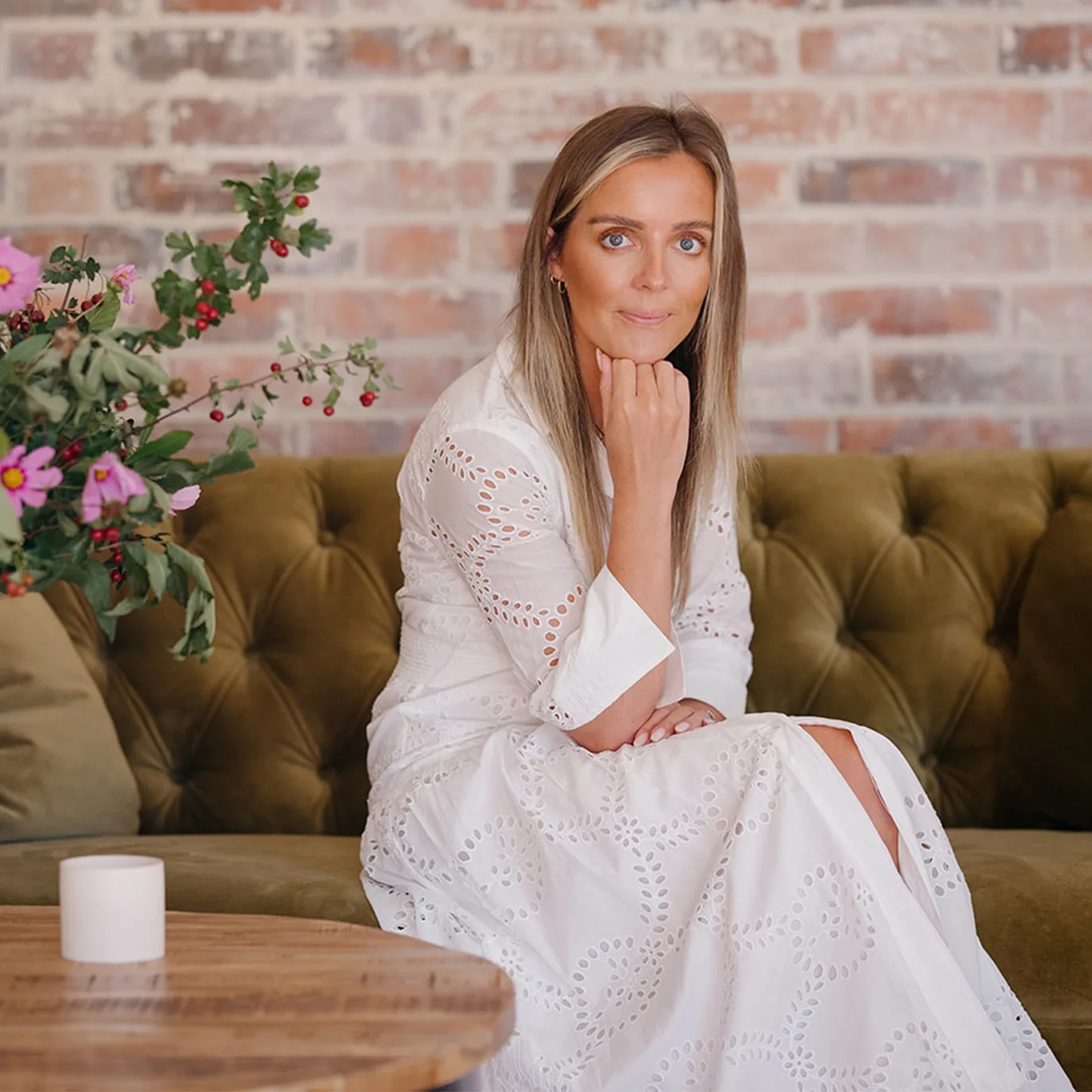 ESTATE MANAGER
Harriet embarked on her journey as a wedding planner, crafting exquisite weddings of diverse styles and themes. During her career, she's had the honour of overseeing numerous events at the Greentrees Estate. Being an integral part of this team fills Harriet with an overwhelming sense of pride, and she eagerly anticipates the exciting path ahead, and the opportunities for the Estate and its myriad offerings.
"I love connecting with new individuals and exchanging stories, especially over a glass of English Sparkling. I'm excited to meet you and together, delve into the world of Greentrees."
ESTATE MANAGER
James became a part of the Greentrees Estate team in May 2023, adding valuable experience from a corporate event and marketing background. His professional journey has been defined by numerous years spent in the wedding and events industry, where he has honed his expertise in wedding styling, consistently demonstrating a meticulous and creative approach to every setup.
James firmly believes that each wedding or event should be a one-of-a-kind experience, tailored to the unique preferences and desires of every individual or couple. With James on board, we are excited to embark on a journey of creativity, innovation, and attention to detail, all in the pursuit of making every couple's special day as exceptional and individualised as possible.
ESTATE EXECUTIVE ASSISTANT
Gemma has single-handedly run the social events here at Greentrees with many a shining review to reward all her hard work and dedication – with an eye for detail and a good command of project management she definitely delivers. Plus with a keen interest in design and photography often found consulting on styling and presentation.
ESTATE GROUNDS MANAGER
Jesse takes responsibility for the land and forests ensuring the flora and fauna are taken care of and the trees have room to grow, the bluebells will flower and the bees will keep making delicious honey. Experienced and committed he ensures that the Estate looks its best and performs as expected. With a very keen interest in country pursuits and history, he is a true asset to the team.
Greentrees Estate is located on 170 acres of rolling Sussex countryside and woodland set on the edges of both Cowdray and Brantridge Forests. 
Sympathetically restored and renovated to include many of the distinctive architectural features, Greentrees offers a time-honoured setting but with an innovative and contemporary feel.  Find out more and enquire about booking Greentrees Estate for your bespoke event.
Host An Event
Celebrate your special day in our idyllic setting, providing an elegant countryside wedding with an informal but sophisticated space to hire for your ceremony and reception. We can accommodate up to 130 guests with more guests welcome to join you for the evening celebrations.